Founded in Montreal in 1960, Bélanger Laminates has since become the largest manufacturer of postformed products in Canada, with 150 employees dedicated to making quality products for the bathroom, kitchen and furniture industries.
The company is now seen as a true leader, both in the Canadian and American markets, as a result of its innovative designs, colors, products and accessories.
We are consumer-oriented and focus on developing our employees' skills and knowledge to provide our clients with incomparable service that is perfectly tailored to their needs.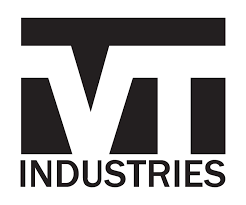 In 1999, Bélanger Laminates was acquired by VT Industries Inc., the primary North American manufacturer of countertops, architectural stone surfaces and architectural wood doors. The company's three divisions serve clients from their nine manufacturing plants strategically located in the United States and Canada. The head office of VT Industries is located in Holstein, Iowa (USA). Visit vtindustries.com to learn more about the company.