False Tread and Riser kit
The luxurious appearance of noble materials, but a much more durable, economical and easy to upkeep product. Discover our laminated staircase options designed to fit any decor.
Find your stairs
Colors
French Toast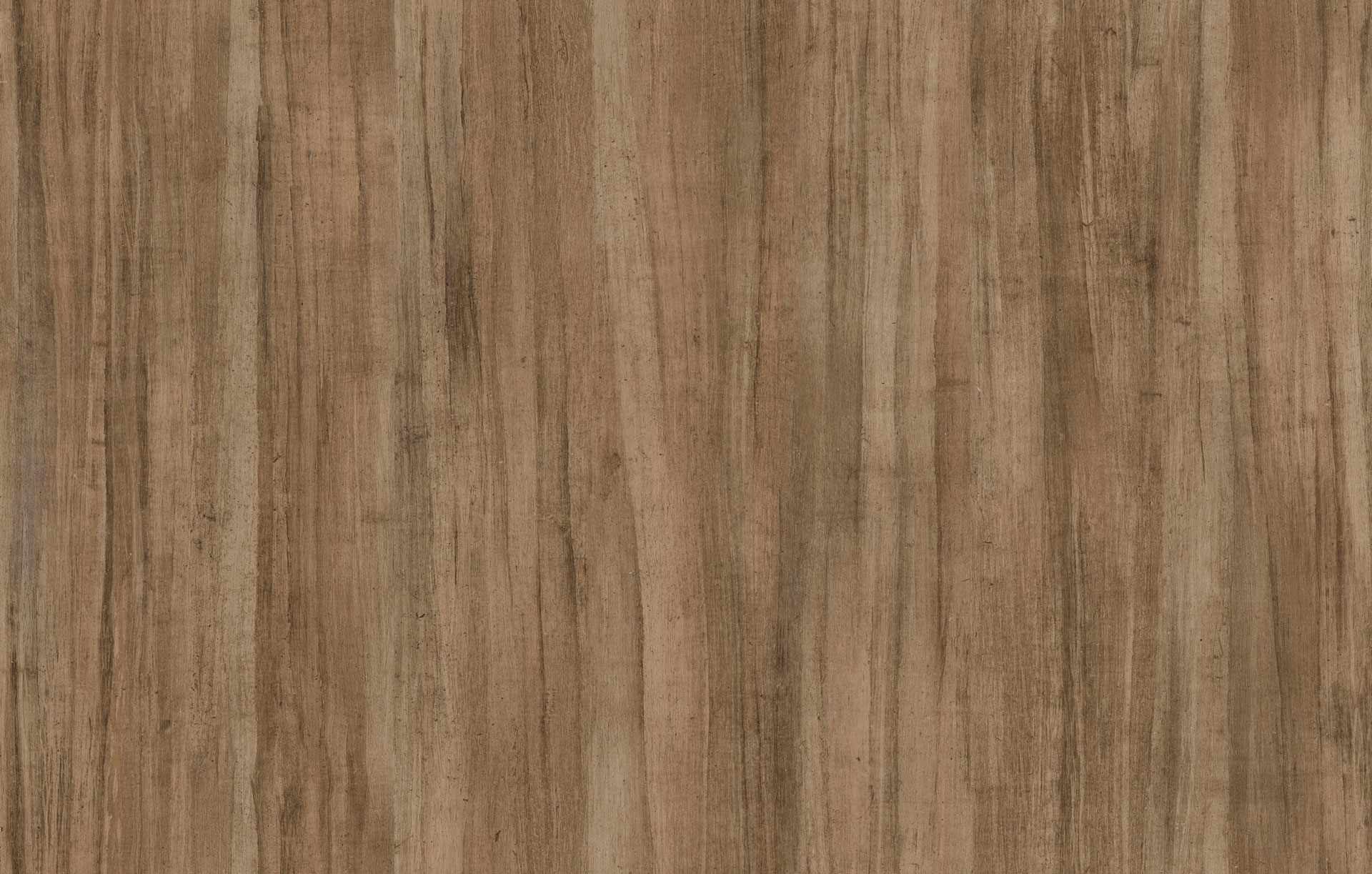 Hot chocolate
Black coffee
Please note that colors are reproductions. Consult an actual sample prior to making your final selection
Dimensions
One false tread
42 '' x 9 3/4 '' X 1/2'' (bullnose of 1 1/2 ")
One riser
42 '' x 7 1/2 '' x 1/2 ''
Installation in 3 easy steps
For best results, install the treads and risers on staircases with walls on either side. However, Belanger Laminates also offers finishing strips for exposed sides.
Follow these three simple steps:
1. Prepare the stairs
2. Measure and cut
3. Glue and nail in place
Availability of products
Laminate false tread and riser kits are available in stock or by special order at participating renovation centers or retailers. Please refer to the « Where to buy » section to locate the nearest store.
Additional informations
The false tread and riser kit is a laminate product offering all of the benefits of this ma-terial: durability, simple installation and easy cleaning - and all at a low cost! Unlike a solid surface, laminate stairs don't need to be sealed, stained or polished. Their smooth surface also prevents stains and dirt buildups, without being slippery.
Sell sheet
Regular maintenance :
Use a clean, damp cloth with a mild, non-abrasive detergent. To remove sticky residue, scrub with a nylon brush.
For tough stains :
Apply a baking soda/water paste. Remove the excess with a damp cloth to ensure the residue does not soak back into the surface.
To remove ink or crayon marks from your countertop, use an alcohol-free sol-vent or nail polish remover. Use a small quantity of the product and repeat until the stain has completely disappeared. Lastly, rinse the surface and clean as usual.
Limited 1-year warranty for residential applications only
Subject to the following terms and conditions, Belanger Laminates Inc. (the "Product") warrants to the original purchaser that all products manufactured by Belanger Laminates Inc. (the « Products ») will be free from defects in ma-terials and workmanship for a period of one (1) year. An original purchaser is a person or entity that purchases the Product directly from a distributor of Belanger Laminates Inc.
If upon inspection by Belanger Laminates Inc. the Product is defective in ma-terials or workmanship, Belanger Laminates Inc., in its sole discretion, will replace or repair the Product at the point of delivery in the original contract of sale at no charge to the original purchaser.
The one (1) year period covered by this Warranty comes into effect the day the original purchaser takes possession of the Product from a distributor of Belanger Laminates Inc. as indicated on the sales records of the distributor.
This Warranty shall not apply to the defect or failure caused by damage oc-curring while the Product was in the possession of the original purchaser or resulted from unreasonable use by the original purchaser, including but not limited to: 1) alteration, repair or modification of the Product in any way that would adversely affect its condition, 2) failure to provide reasonable and ne-cessary maintenance, or 3) use with accessories or equipment not recom-mended by Belanger Laminates Inc., or for purposes other than the purpose for which the Product was designed, advertised and sold.
NO REPRESENTATIVE OR RETAILER OF BELANGER LAMINATES INC. IS AUTHO-RIZED TO MAKE REPRESENTATION OR PROMISE REPLACEMENT UNDER CONDI-TIONS OTHER THAN THOSE MENTIONED ABOVE.
THIS WARRANTY IS THE ONLY AND UNIQUE WARRANTY HONORED BY BELAN-GER LAMINATES INC.
BELANGER LAMINATES INC. SHALL NOT BE LIABLE FOR ANY INCIDENTAL, CONSEQUENTIAL OR OTHER DAMAGE.
See our FAQ section